An Online Murder Escape Room Experience
Black Noir
Murder Escape
Can you and your team solve the Black Noir Murder Mystery and Escape in time?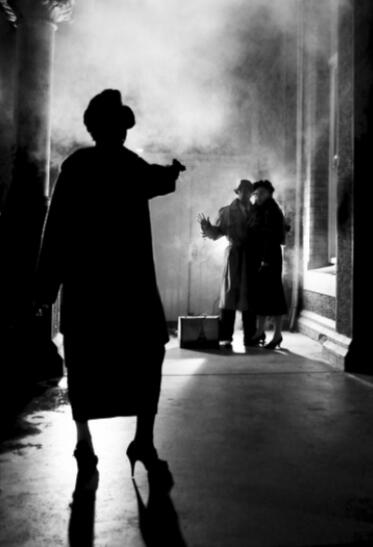 WHAT PEOPLE ARE SAYING
"My all-time favorite virtual team building activity so far this year. Black Noir was epic fun!" - Jonathan Wu
---
"I tried a few other online escape rooms with my team and this one is the best out there." - Teresa Myers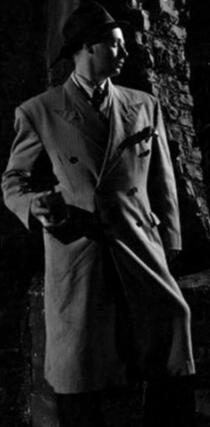 PLAY WITH FRIENDS, FAMILY or CO-WORKERS
THere's been a murder, can you help?
---
You and your team play the role of Private Investigator Mr Jones. A mysterious letter leads you through a trial of crime scenes with puzzles to solve and suspects to interrogate.

Set during the gangster era, follow the trail across a range of bespoke locations in New York City.

This crime has to be solved before the murderer strikes again.
How It Works
Purchase one access code per group of 3 to 5 people who will play.
Start a video call on Zoom or any other video tool and share your screen with your teammates.
Go through the escape room challenges together and see how quickly you can finish!
Developed by Expert Game Designers
We worked with a crack team of escape room designers and developers to bring Black Noir to life.
Buy Today, Play Anytime
Buy your code today and use it any time in the next 12 months.
Built -in Timer For Competition
When you finish the escape room you'll find out your time. Compare it with other teams to see who was quicker.
Great For Large Groups
Buy one access code per group of 5 and split everyone into teams. See which team gets the fastest finish time!
Frequently Asked Questions.
Do I need to download anything?
After your purchase you will receive a link to play the game in your browser. No downloads are required.
Will it work on X video tool?
You can share your screen using any video tool as the game is played in the browser. Zoom, Microsoft Teams, Skype, etc.
How does pricing work?
Each code is $49 and is a one-time use. We recommend team sizes of 3 to 5 people for maximum fun & participation.
Adventure Awaits...
Get your access code to Black Noir today and play it whenever you're ready.
© Black Noir Virtual Murder Escape. All rights reserved.
Hey there!

Thanks so much for purchasing Black Noir to play with your group. Your access code has been emailed to you, check your junk/spam folder if you can't see it after a few minutes.

A couple quick notes worth mentioning to avoid game disruption:

We recommend a team of 3-5 people per access code.

Please keep in mind that each access code only works ONCE.
Do not refresh or hit the back button in your browser while playing the game.

When you solve the mystery and final clue you will see a button "FINISH" on screen. Click this to get your teams time for completion.

If you're playing with a group of friends or co-workers virtually, one person will be the TEAM CAPTAIN and act as 'The Navigator' sharing their screen with the rest of their team.

Game Link To Start Playing:
play.blacknoirescape.com

Thank you, and have fun!
If you run into problems please email [email protected]

The Black Noir Team